Genetic Synergy is a BioFitness performance training gym. We provide a unique approach to your training by designing and integrating all aspects of your workout (cardio, plyometrics, power & strength training, toning, etc.) into a balanced program for you. Whether you are training for a professional season or working out for yourself,  Genetic Synergy works with the strengths and weaknesses of your individual DNA structure to create your optimal performance.
WHAT IS BIOFITNESS?
BioFitness is a dynamic method that combines your individual biological cycles with powerful training techniques to create the perfect balance of conditioning and recovery for optimal athletic performance.
We combine Strength, Conditioning, Core, Cardio, Plyometrics, Yoga and Nutrition to work in synergy with your individual DNA, allowing you to meet and exceed your goals!
DON'T JUST TAKE OUR WORD FOR IT…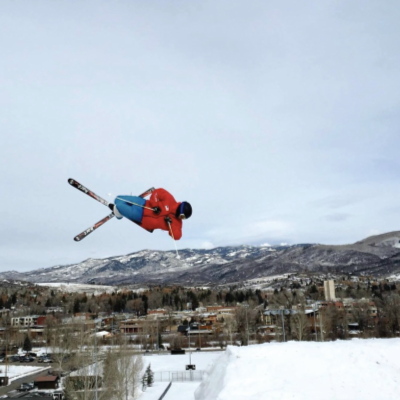 "For someone like me, in a high-impact and injury prone sport, working with Genetic Synergy has been invaluable. I've made some big improvements that will increase my durability and help keep me around for a long time!"
– Ryan Dyer, US Ski Team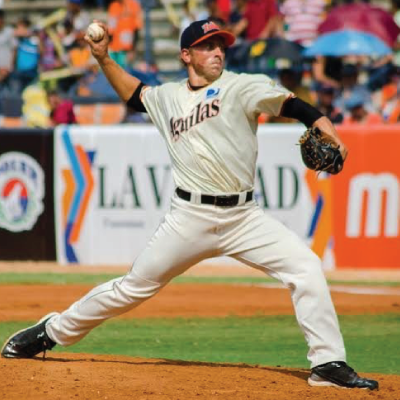 "Their resources include a diverse team of experts beneficial to any athlete or healthy lifestyle-focused individual. Genetic Synergy implements measurable benchmarks to help you toward your goals. They are worth it."
– Eric Marzec, Pro Baseball Player